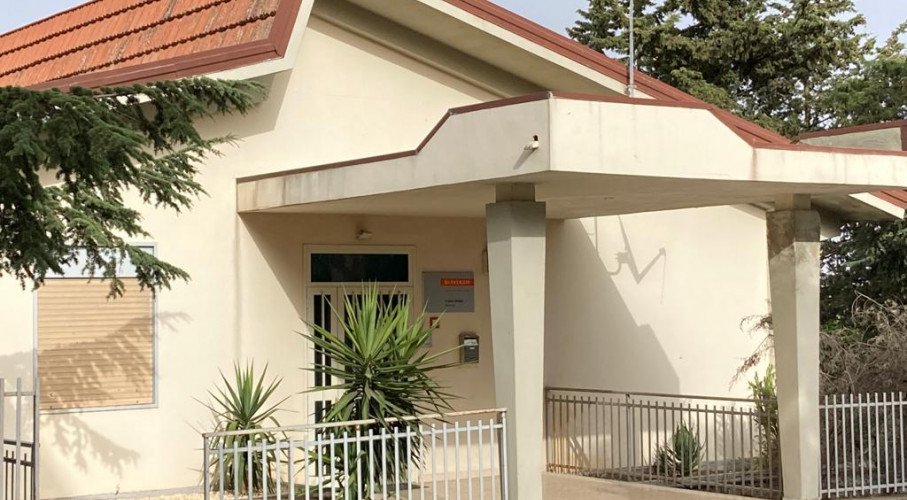 About the Clinic
Accepting
HIV Patients
HBV Patients
HCV Patients
Our experienced clinic team welcomes you to DIAVERUM NISSORIA. In our clinic we offer excellent medical service as well as a warm and friendly atmosphere to revitalise our patients both physically and emotionally.
DIAVERUM NISSORIA was inaugurated in 1982 and features 12 dialysis reclining chairs. All stations are equipped with TV screens and free Wi-Fi.
We offer our patients additional clinical assistance services such as cardiological, nutritional, oncological consulting, etc.. and we take care of our patients supporting administrative activities with ASP of Enna.
As an integral part of our service we offer free meals, coffee, and tea for our patients.
Free public parking is available.
Patient Transport Service: for all patients outside the Region, whose transport is not managed by the Region of Sicily, it is possible to organize, subject to acceptance of the estimate paid by the patients, transfers with an affiliated transport association.
And God created Sicily…Visit a unique place of art, archaeology, folklore. And breath and feel the heritage of Archimedes and Saint Paul. Of course, the excellent and healthy Mediterranean food is also a remarkable pro to take a refreshing vacation in this part of Italy. This fantastic island will create moments to remember!
"Bedda" is the Sicilian word for "beautiful" – and this is exactly how this fantastic region should be described.
The most important monument of Nissoria is the mother church dedicated to the patron saint of the city, San Giuseppe.
Also worth visiting is the ethno-anthropological museum articulated on peasant culture and in particular on the cycle of wheat and the cycle of oil.
It is an ancient medieval city with a fine Baroque and Norman historic center. On its territory is the Roman Villa del Casale with its famous mosaics, a UNESCO World Heritage Site since 1997. City of art, formerly defined Urbs Opulentissima, with a strong tourist attraction for its important archaeological, historical, artistic and natural heritage, known as the "City of Mosaics and the Norman Palio".
Mount Etna – Europe´s greatest natural wonder
Mount Etna is a living, sacred mountain of legend and myth. Sicily´s highest mountain has a height of approximately 3.300 meters. When considering an excursion, you should – even in warm summer days – be prepared to discover snow on its top.
Catania is the city where the mountains meet the sea. Experience golden coasts with orange and lemon orchards. Learn about different cultures and how they influence past and presence of Sicily, by i.e., taking an excursion to the historic Greek amphitheatre in Taormina.
Facilities
Refreshments
Free WiFi
TV Screens
Free Transfer
Free Parking
Opening Hours
| | |
| --- | --- |
| Monday | 07:00 - 19:00 |
| Tuesday | 07:00 - 19:00 |
| Wednesday | 07:00 - 19:00 |
| Thursday | 07:00 - 19:00 |
| Friday | 07:00 - 19:00 |
| Saturday | 07:00 - 19:00 |
| Sunday | Closed |
Staff
Medical director
Murgo, Angelo
Payment Options
Credit Cards
Wire Transfer
Cash
Getting to the Clinic
Via dell'Orto, 1, 94010 Nissoria, Italy